Best Ayurvedic Tablets For Dengue Fever In India – Dengue or also known as Dengue fever is a very painful, debilitating mosquito-borne disease that is caused by the dengue virus. In the year 2021, almost 1,64,103 dengue cases were reported that witness how serious this fever is. The government of India is also spending a lot in order to bring the rate of patients who are suffering from dengue. Different kinds of treatments are there in order to treat dengue fever such as some home remedies, allopathic medicines, herbal and ayurvedic medications, etc.
People are moving towards adopting the usage of ayurvedic treatments and medicines as they are well aware of the benefits that they carry. In today's blog, we have mentioned the list of the Best Ayurvedic Tablets For Dengue Fever In India. There are various product types used by people but the most used one is tablets. Being easy to use and available in various sizes, herbal tablets for dengue are having a good demand in the market nowadays. 
List Of The Best Ayurvedic Tablets For Dengue Fever In India 
Being a disease that spreads by the bite of an Aedes mosquito infected with the dengue virus, avoiding it may become hard, especially in summers. It is also possible for it to get spread from one person to another one directly. There are some symptoms of this fever which consist of sudden high fever, severe headaches, pain behind the eyes, fatigue, nausea, vomiting, and much more. There are some cases wherein the symptoms can be mistaken for those of another viral infection or flu. Have a look at the best herbal tablets for Dengue Fever In India.
Composition: Carica Papaya Leaf, Goat Milk Powder, Tinospora & Wheat Germ Oil Tablets
This is a combination of various herbal and natural ingredients such as Carica Papaya Leaf, Tinospora, and much more. These tablets are a potent inhibitor of the dengue virus and all of its related symptoms. Its antibacterial and antiviral activity is very good to reduce the fever that one may be having. A proper fluid level is also maintained in the dengue patients and the number of white blood cells is also increased up to their normal range. Along with its usage in dengue, these tablets are also utilized in other forms of viral and common fever in which one may be suffering from having a low platelets count. Having all these features make it the top Ayurvedic tablet for dengue.
AROPAPA Capsules
Composition: Carica Papaya Leaf Extract, Tinospora Cordifolia, Ocimum Sanctum Capsules
AROPAPA Capsules are one of the highly prescribed dengue medicine in India. They are used to restore the decreased blood platelet count due to dengue and other related conditions such as malaria, viral fever, liver cirrhosis, and chikungunya. These tablets are a very rich nutritional formula used in the management of Thrombocytopenia caused due to dengue. Papaya Leaf Extract in its aid to increase the platelets count that might have become low due to dengue. To increase the overall effectiveness Tinospora cardifolia in it works very well to increase the immunity of the individual. Tulsi in it besides having its spiritual importance, is one of the highly effective remedies having antifertility, anticancer, antidiabetic, antifungal, antifungal, antimicrobial, cardioprotective properties.
Caripill Tablet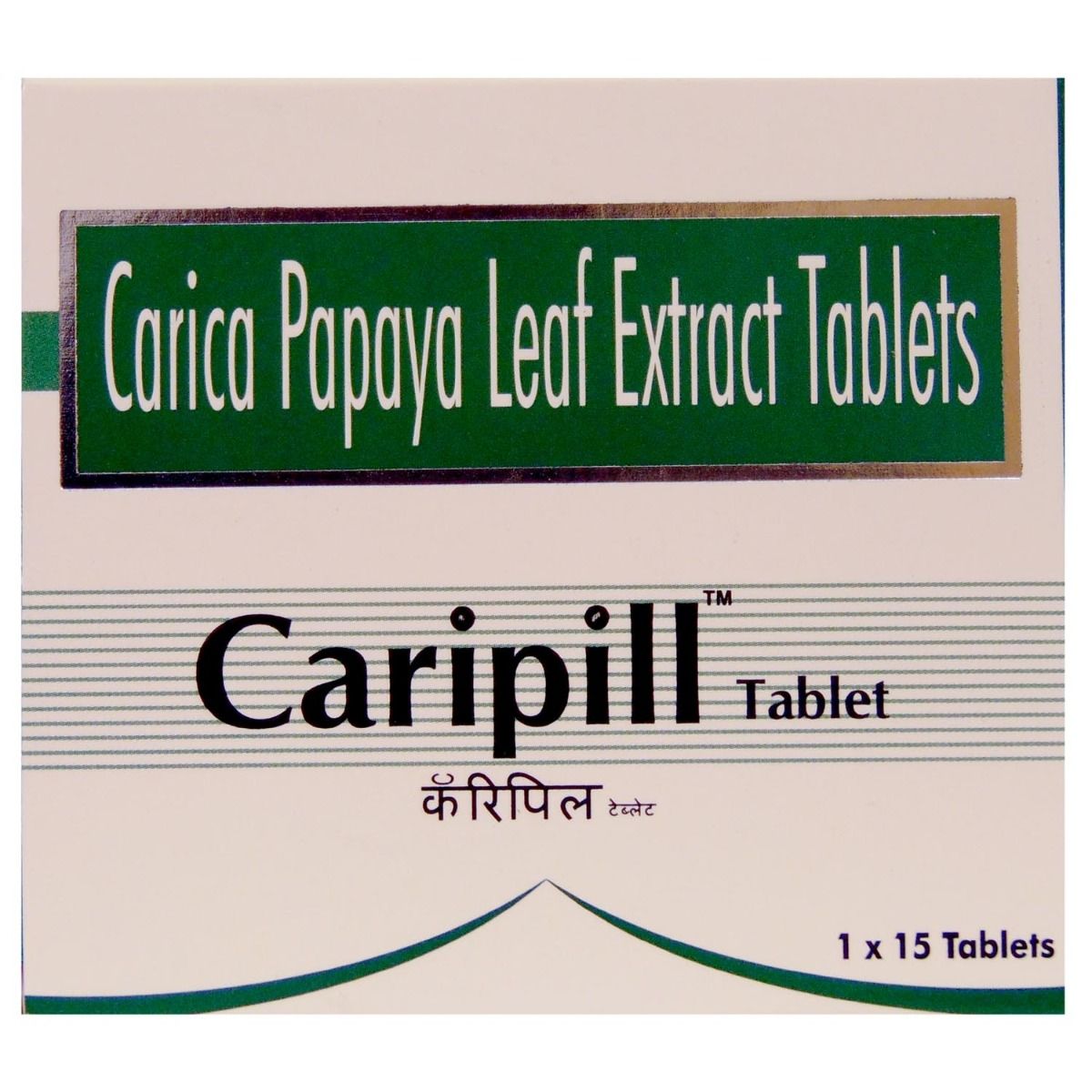 Composition: Carica Papaya Leaf Extract Tablets 
Caripill tablets are one of the best tablets for treating dengue fever of all kinds. Its active ingredient is Carica Papaya Leaf Extract which is also helpful in boosting digestion and treating various digestive disorders. Various other issues such as stomach ulcers are also treated by it. The problem of low blood count is increased so that it gets up to the level at which it is to be brought back. Other related conditions such as dengue fever and pain. An enzyme called papain that is proteolytic helps to digest proteins. Along with treating it dengue fever and its related problems, it is also capable of treating Chikungunya. 
Platenza Tablets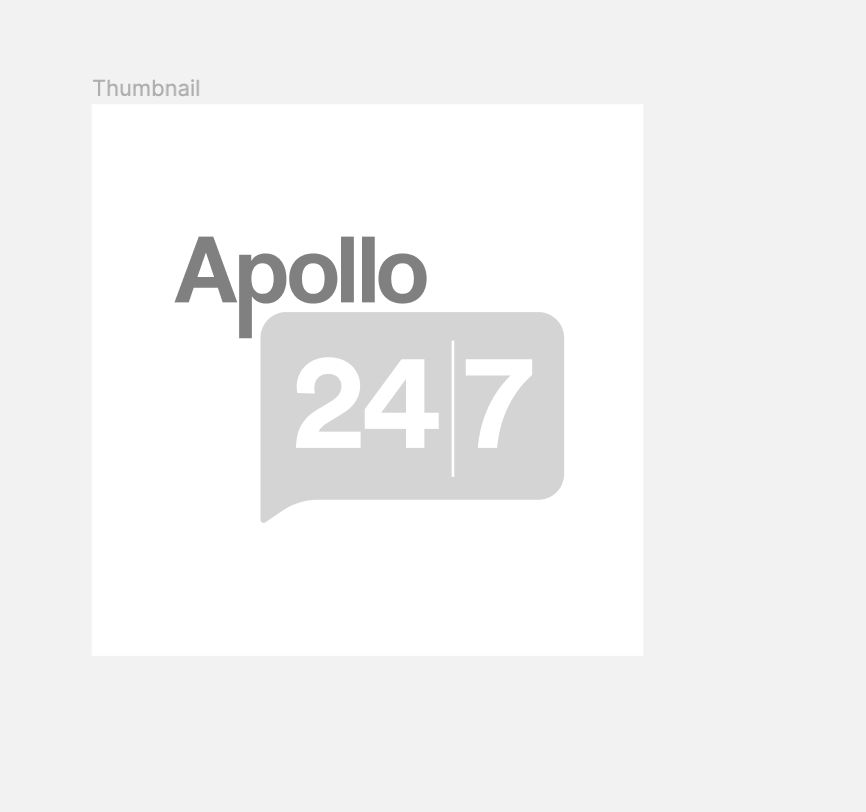 Composition: Carica Papaya Complex with Bio-Enhancer 
Platenza Tablets are a fusion of the best ayurvedic medicine for dengue fever in India. These are very useful for reversing the problem of thrombocytopenia. It also acts as a potent cleansing of the liver that also helps to clean it from within so in order to boost immunity. They are very effective in boosting the low blood count and avoiding all other complications that one may be having such as fatigue, and much more. The active ingredients in it are Carica papaya, Phyllanthus maderaspatensis, Tinospora cordifolia, and piper nigrum. They also have strong anti-malarial properties that are very helpful in order to treat malaria also. Very good tolerability is also associated with this medication.
CARICIN Tablets
Composition: Papaya Leaf Extract Tablets
CARICIN Tablets are one of the top dengue medicine in India. It is very well known to provide relief from the issues that one might be having regarding dengue and its related conditions. The problem of internal bleeding is also prohibited by its usage and it also helps to increase the blood platelets count. The active ingredient in it is capable of boosting immunity so that the health of the individual gets back on track properly. The risk of getting the disease of dengue is also prevented by its usage especially when it's the season in which this problem is experienced. They are also having anti-viral properties and that's how it treats the problem that one gets with viral fever.
WINDOSE Tablets
Composition: Kalmegh Dry Extract Tablets 
WINDOSE Tablets are the fusion of Kalmegh Dry Extract Tablets which are one of the highly prescribed medicines in India. They are used for a variety of conditions because of having antimicrobial, anti-inflammatory, and immunomodulatory properties in it. They are very effective in treating dengue and influenza diseases. The infection-causing microorganism is also killed so that one gets rid of the problem that they might be having. The dengue fever caused by all four kinds of dengue viruses is effectively treated by their usage. They also work very fine to prevent the spread of the infection by stopping the movement of the infection-causing virus.
Conclusion:
Dengue is a febrile illness caused by 1 of 4 serotypes of the viruses, it may slowly progress to dengue hemorrhagic fever or dengue shock syndrome. The mortality rate of untreated dengue shock syndrome is almost more than 20%. Starting the treatment at an early stage will make sure that it gets treated at the right moment and doesn't gets spread very easily. All the above-given medicines are time-tested remedies by various herbal and ayurvedic medicine practitioners.